Where to stay in Singapore?
I have been to Singapore 5 times and try to stay at a different hotel each time. I usually stay in Airbnbs but Singapore does not have centrally located flats for rent.
My recommendations:
Do not stay in mid range hotels. Better capsule (The Pod) than the mid range. My future bucket lists hotels in Singapore: Lloids hotel, Raffles and ParkRoyal.
Fullerton hotel – Iconic hotel with a view to Marina Bay Sands just in front of Merlion fountain.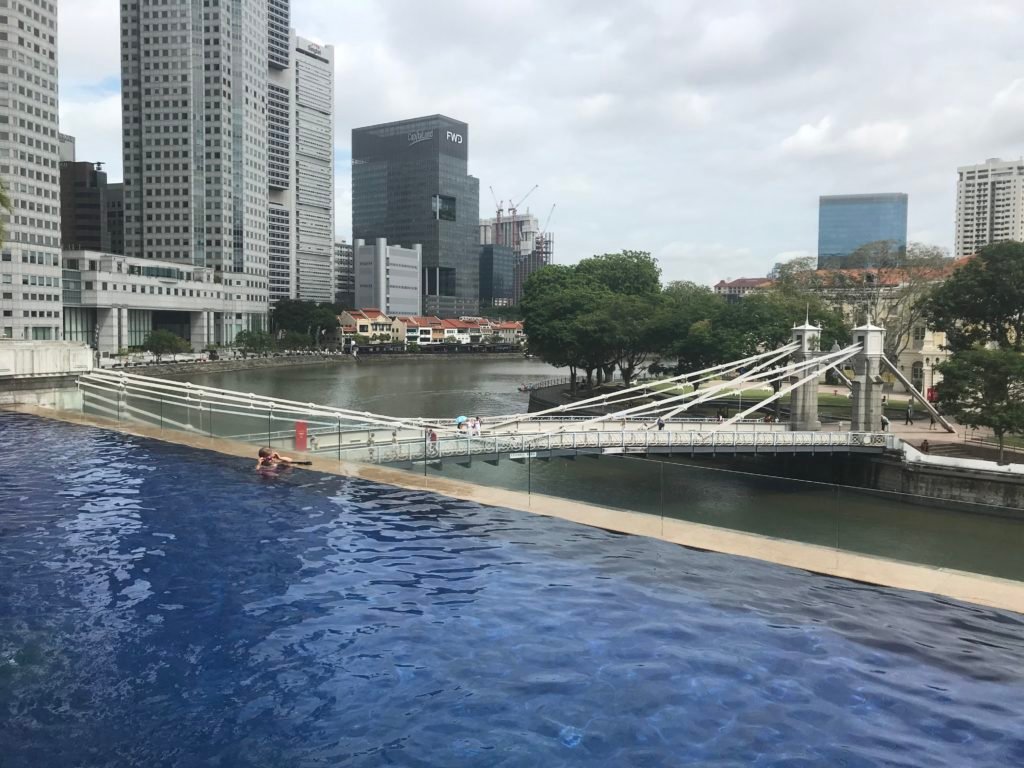 Aerotel – the hotel at the airport terminal (do not have to go out) with a pool. Great before long flights or if you have layover
Shangri La Singapore – great hotel with nice pool and amenities for kids. Many Singaporeans choose this hotel as staycation. (we chose this hotel because one week before our stay, Donald Trump was staying here for Trump – Kim summit)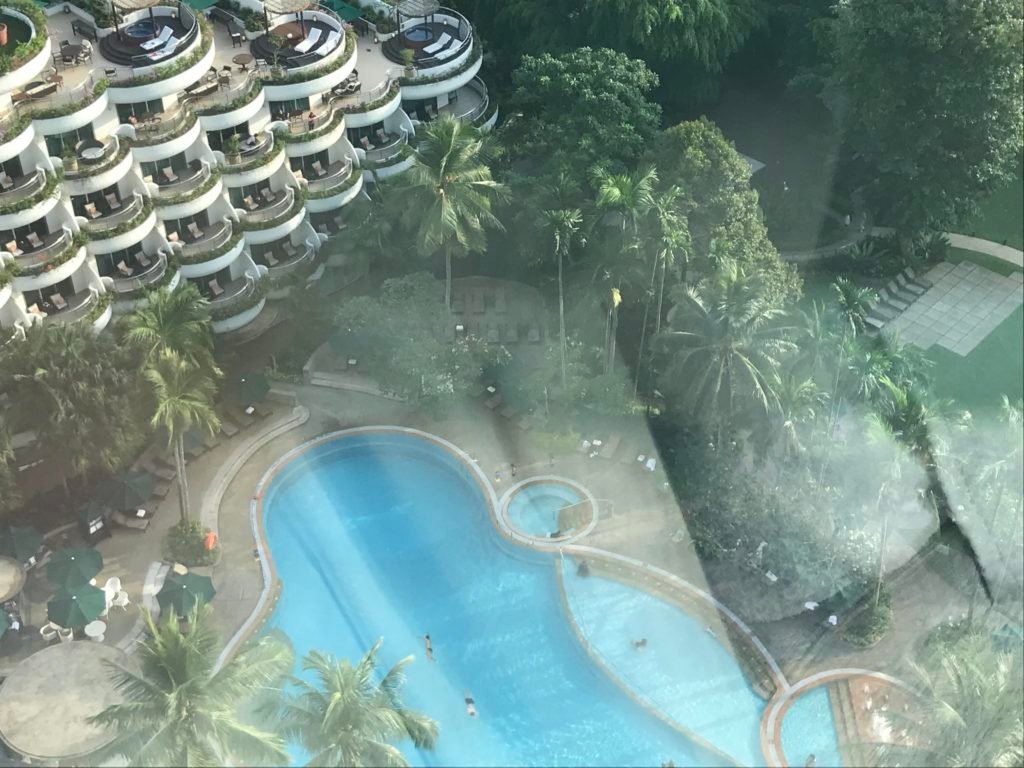 The Pod – boutique capsule hotel/hostel. The stay cost including breakfast is cheaper than regular breakfast in city. Was staying solo and highly recommend this place. Great for socializing and in my surprise interesting people are staying here and you can have great conversations during breakfast where you share 2 tables only. The socialization point here is much better than in 5* hotel. I didn't here any noise at night and shared bathrooms was not a problem at all.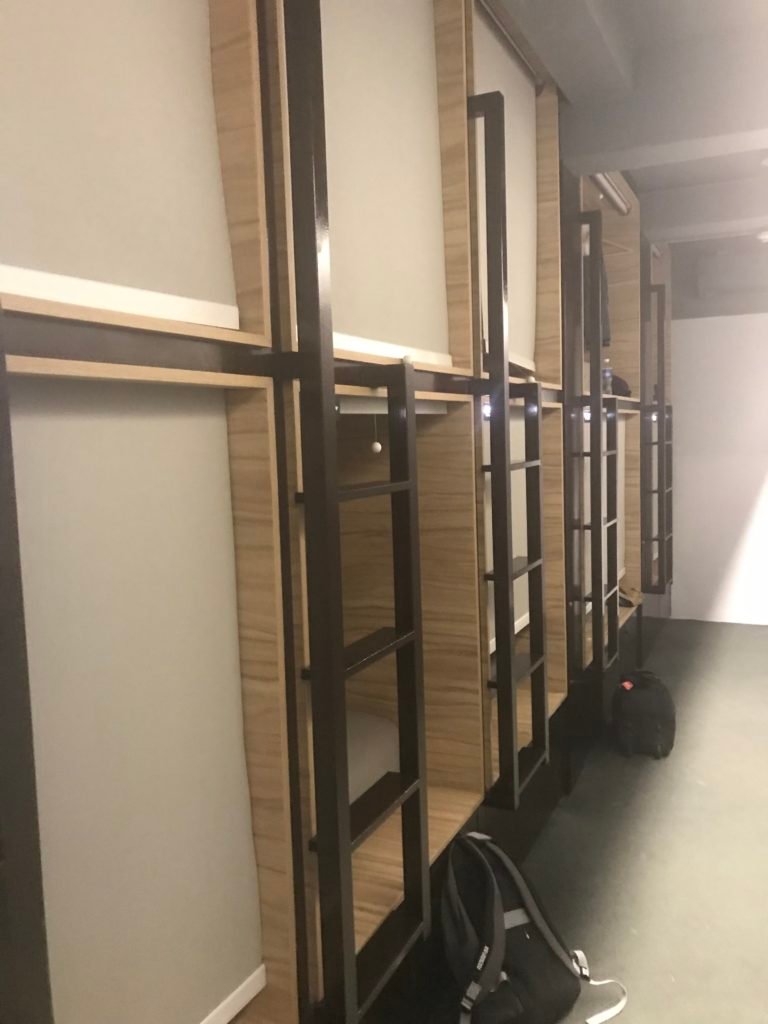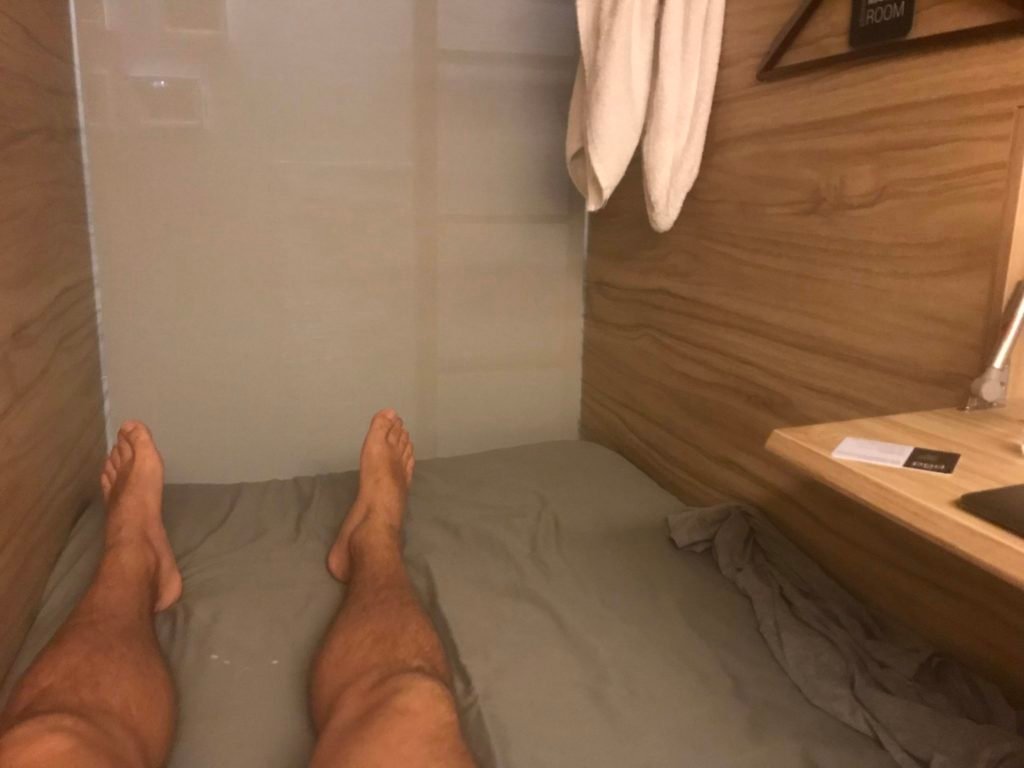 Marina Bay Sands. One of the best hotels i have ever been to. Impressive business machine with huge load of people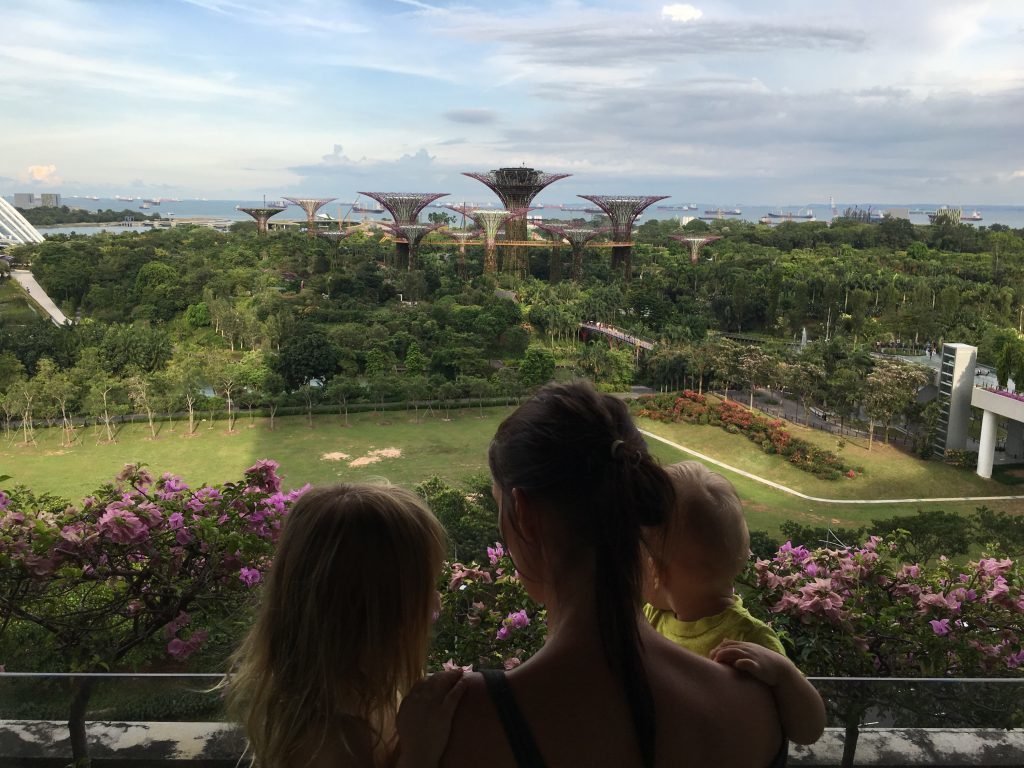 Pros
Pool
Location
Breakfast on 57th floor
Cons
Pool. It is crowded and dirty
Pool at night
Gardens by Marina Bay. View from 12th floor