26% of my networth is invested in P2P
The biggest move during 6 months is my allocation to EstateGuru, where 44% of my P2P investments are. I still believe this is one of the best platforms to start investing. Though as I have noticed in previous portfolio update, there are some high price projects that in my opinion are too risky. And this is the case/example where same location expensive property is late with payments. And another one at the same location in Tallinn, where i have quite big allocation.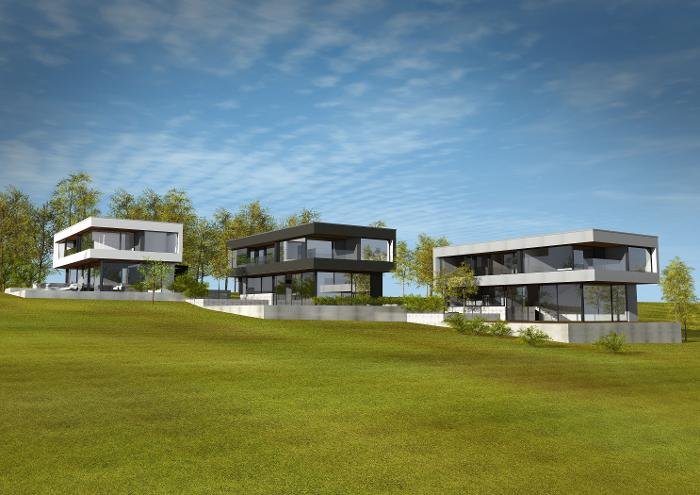 At the moment 2 of 3 houses are collateral for 510.000 euro loans. (150k 3d stage and 360 4th stage).
I made almost all investments manually in last 6 months and now i turned back the auto-invest just with a minimum investment amount per loan.
Bondora. My allocation 7%. Currently i see 1k of future loss or -1% compound loss. This is mainly due to my playing with High Risk unsecured loans. (#strategy3). I am withdrawing the returned principal and interest and not making any new investments for more than 6 months already. I feel sad about the Estonian founder who was named by Forbes as 30 under 30. Lack of transparency is destroying this company.
Housers. I was very bearish on the platform. Their system is quite difficult to understand. They lack simple explanations. They do not have Auto-Invest. Their English support is poor. (read full review)
I had few calls  with and changed my mind increasing allocation 5x and now I allocate 21% of my P2P funds. As the investments are manual, i invest only in Spain and Portugal and avoid the Italy. I have some loans already returned and the actual return is better than advertised (I guess mainly due to real estate price appreciation in Spain).
Mintos. My allocation here is 24%. And from the last post I increased it by 200%. My account is quite healthy with minimum defaults or late 60days+.
My strategy is to choose low risk loan originators with collateral or buy back programs. I avoid car loans. Biggest allocation is to EBV Finance, as I know the owner and understand the risks of the business (Fraud and EU country default). Other allocations are approximately 1k per loan originator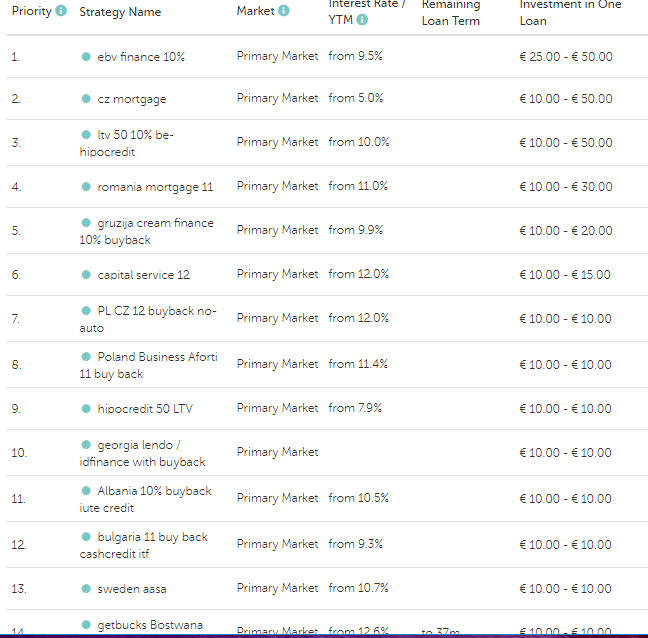 Brickowner and Twino I can not say nothing bad about the platforms, but i am waiting to get the principal back and leaving those platforms. The first has very low deal flow. And the second is very similar in terms of loans/risks to Mintos.