Main places to find a rental is Fotocasa.es, but particular apartment was found in finn.no.
I could recommend Norwegian realtor and another real Estate agency in Puerto Banus
We have spent 7 winter months in Marbella. Renting a 140 square meter, 2 bedroom, 2.5 bath apartment for 1750 euro at Alhambra del Mar condominium.
The best thing about this condominium is – location. It is in the middle of the old town and Puerto Banus. Both walking distance. Many cafes and restaurants are close and my favorite Cuppuccino cafe just 50 meters from my apartment. Only 10% of apartments have people living during winter months.
Negative things about this condominium: no heated pool. (november is already cold to swim)
No decent tennis court nearby. (Grand Melia hotel which is 5 minutes walk has both tennis and padel courts, but tennis courts are very poor)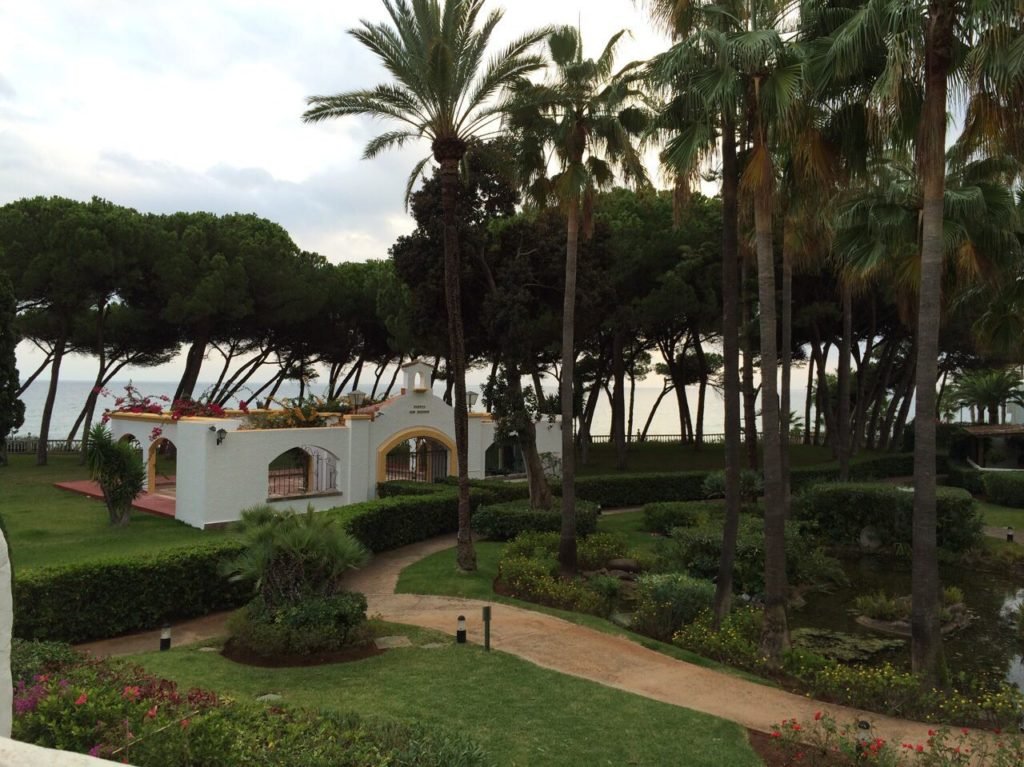 view from balcony
view from living room


old bathroom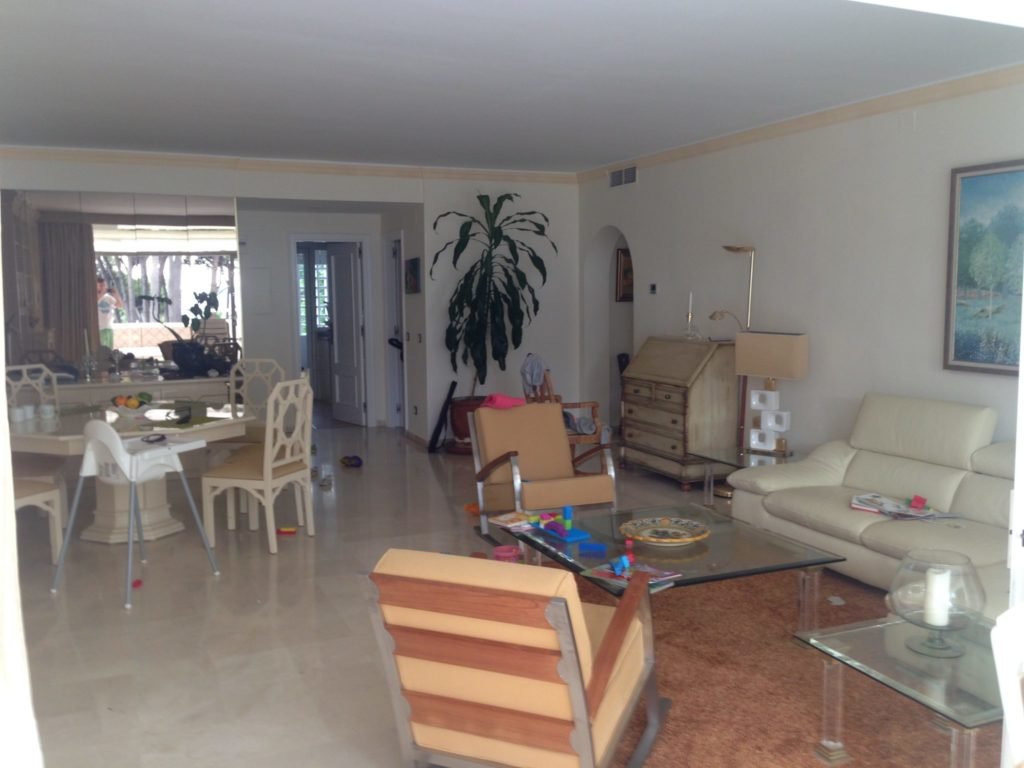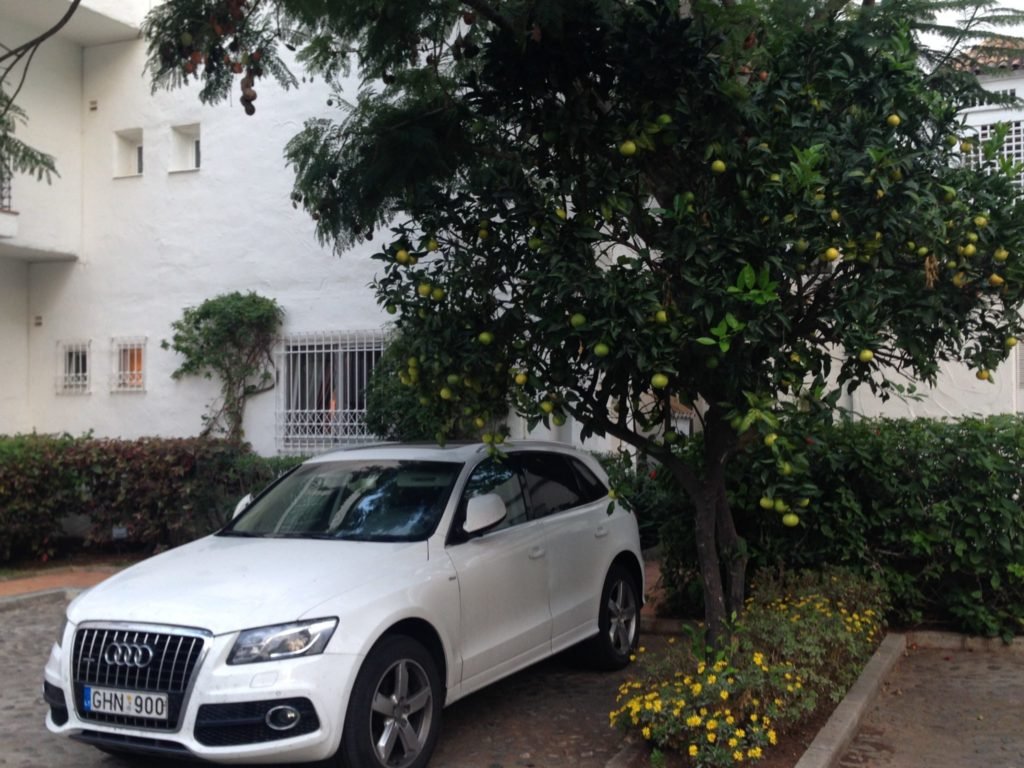 Car parking with tasty oranges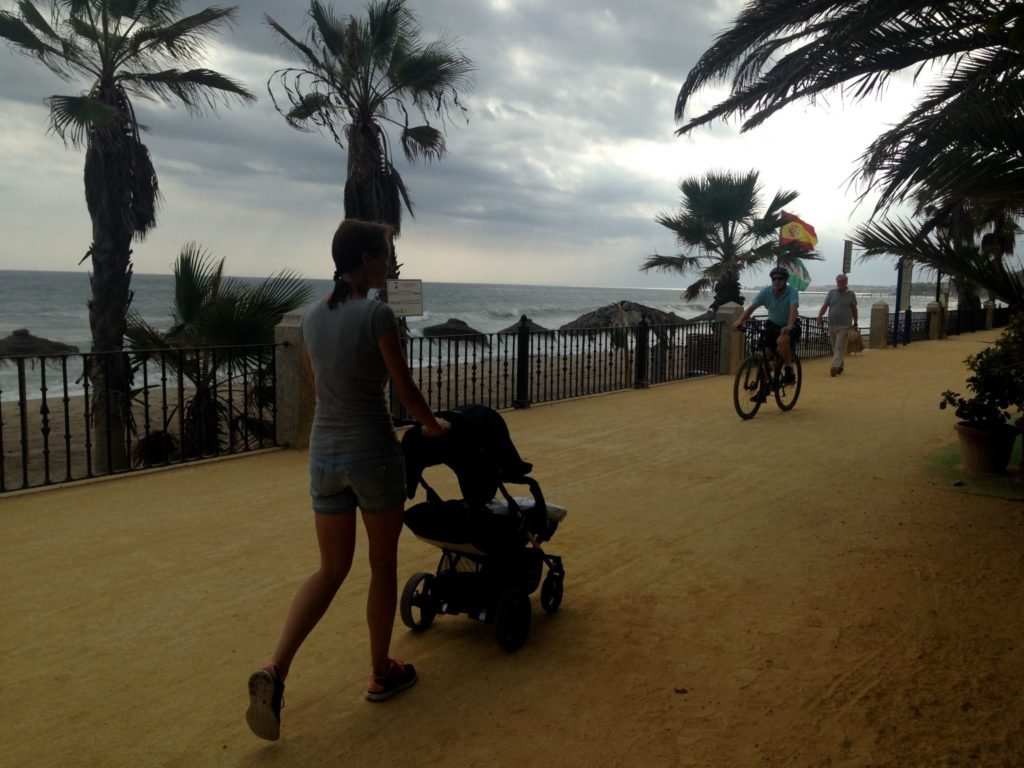 road to Puerto Banus. Bicycles allowed

My dream car in Puerto Banus
plenty of police. Feels safe in here

Friends visiting on Christmas
Puerto Deportivo child playground. 15 minutes walk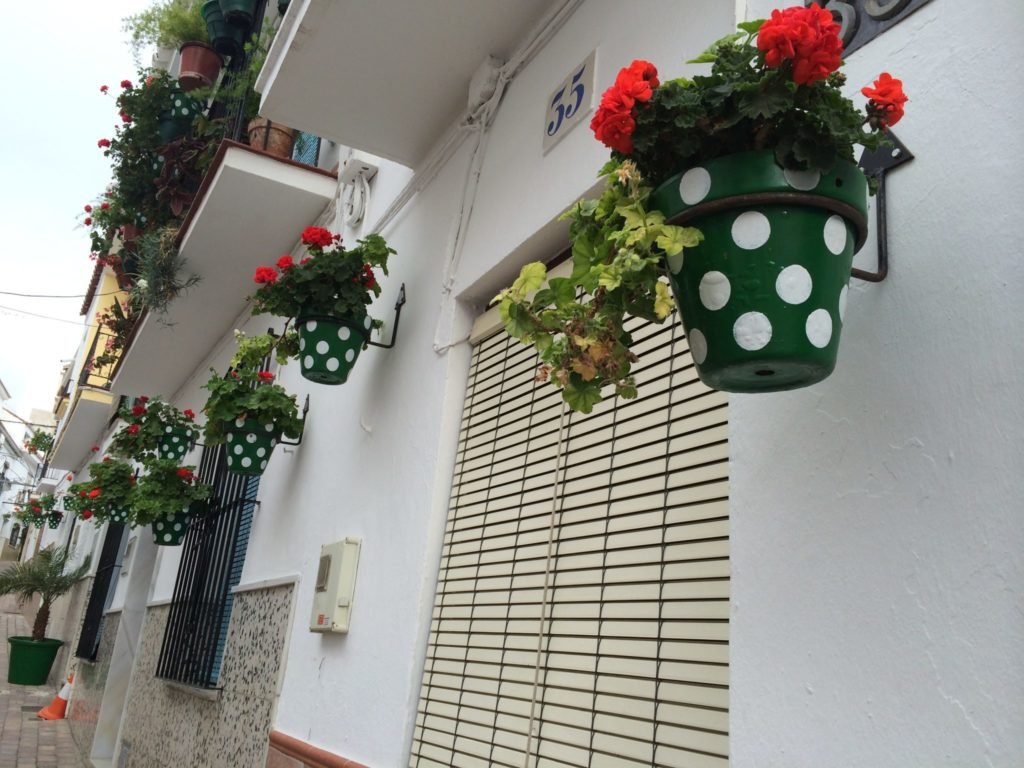 Old town. 20 minute walk

Malaga old town. 50 minutes drive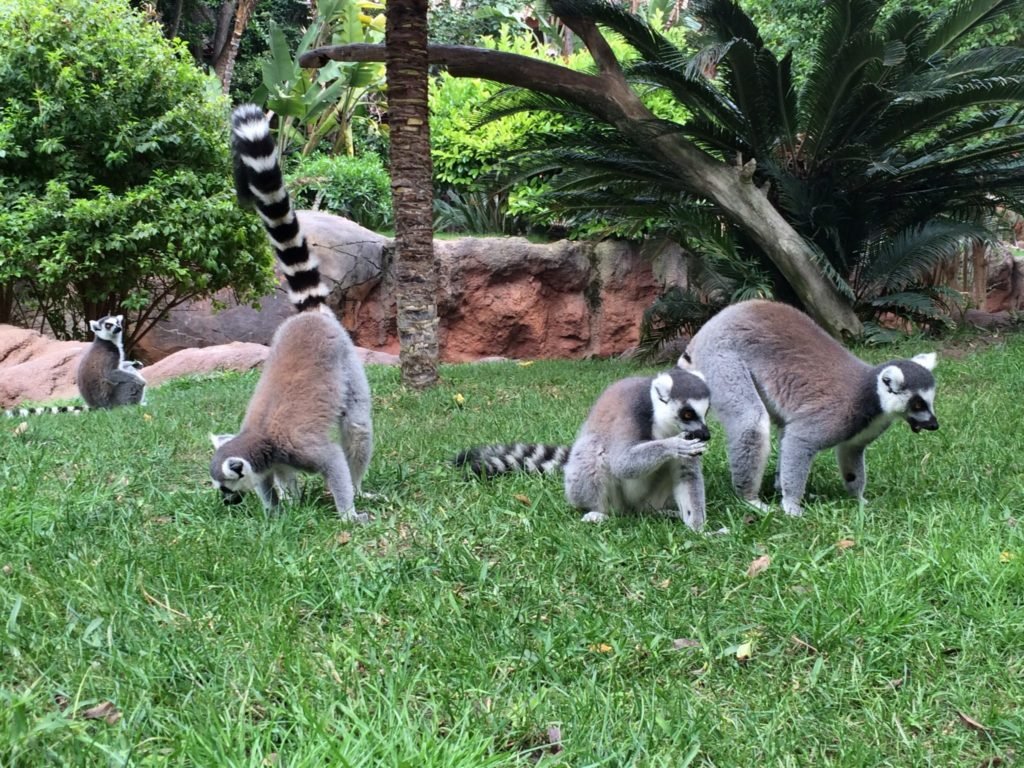 Fuengirola zoo. Small, but a must to visit place. 30 minutes drive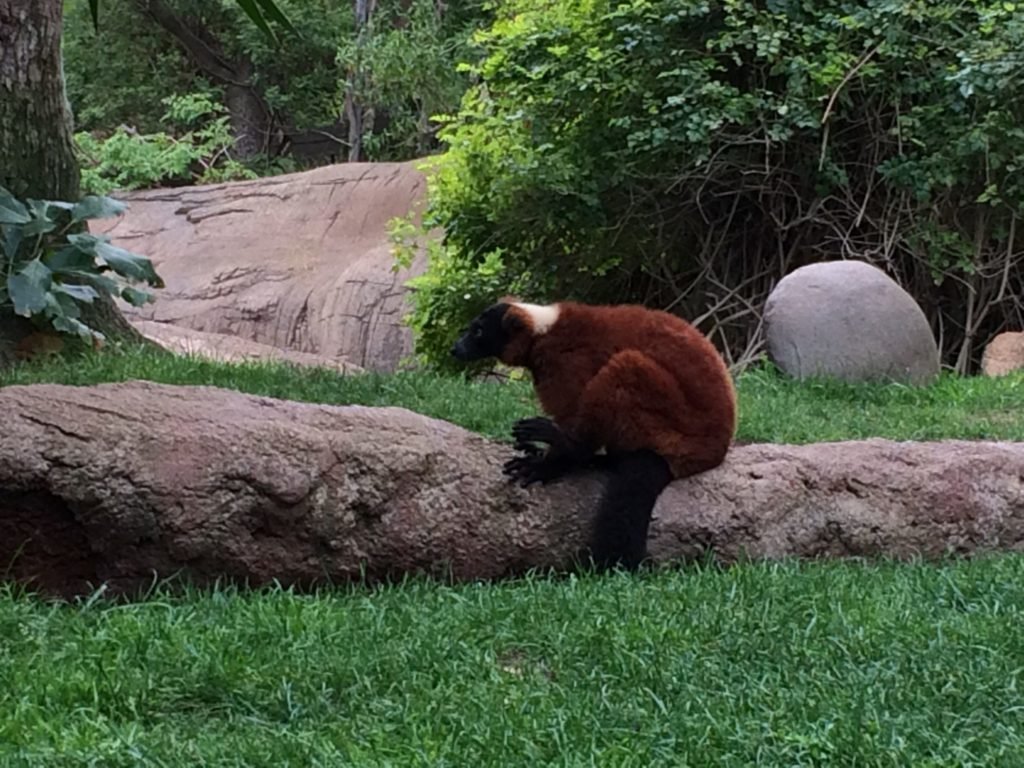 Before coming to Marbella on October 1st, 2014, i was searching out what the weather in Marbella will be like in winter. Haven't found a good source, therefor i will post here real temperatures from this winter.
October was really hot. October 28th i swam in the sea, as the water was 21 celsius. In October there were few days when it rained all day, but in general October was perfect. November first week it got really cold with temperatures at day dropping to 19 but around. Also if you live on Paseo Maritimo it feels cold (out of humidity) in the morning and evenings, but if you move to second line from the sea, you don't feel humidity at all. November 7th it bounced back to 23. I decided to gather all the results at the end of November
November 26
15.00 – 24 celsius
19.30 – 18 celsius
November 27
9.00 – 17 celsius
14.00 – 15 celsius (raining all day)
November 28
8.30 – 15 celsius (raining all night) dark outside
2015 The beginning of January the weather was perfect. Days at around 18 and sunny. The End of Jan on beginning for FEB was worse, still at 16, with few days of rain.
Shorts and a hoodie is perfect outfit.
March on average has 7 rainy days, and 2015 the beggining of march had only 1 rainy day, but the end was total crap.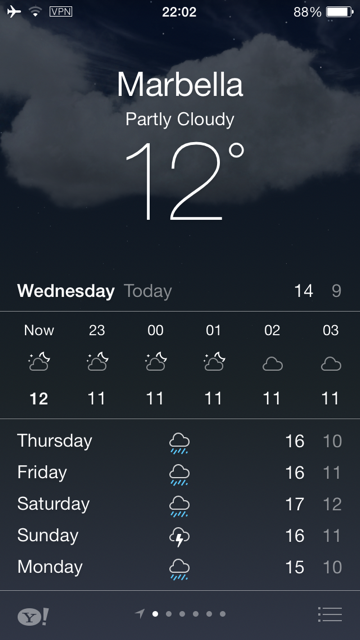 and of course there was one day with snow, even though the temperature was 14 degrees celcius 🙂