City of contrasts and diversity.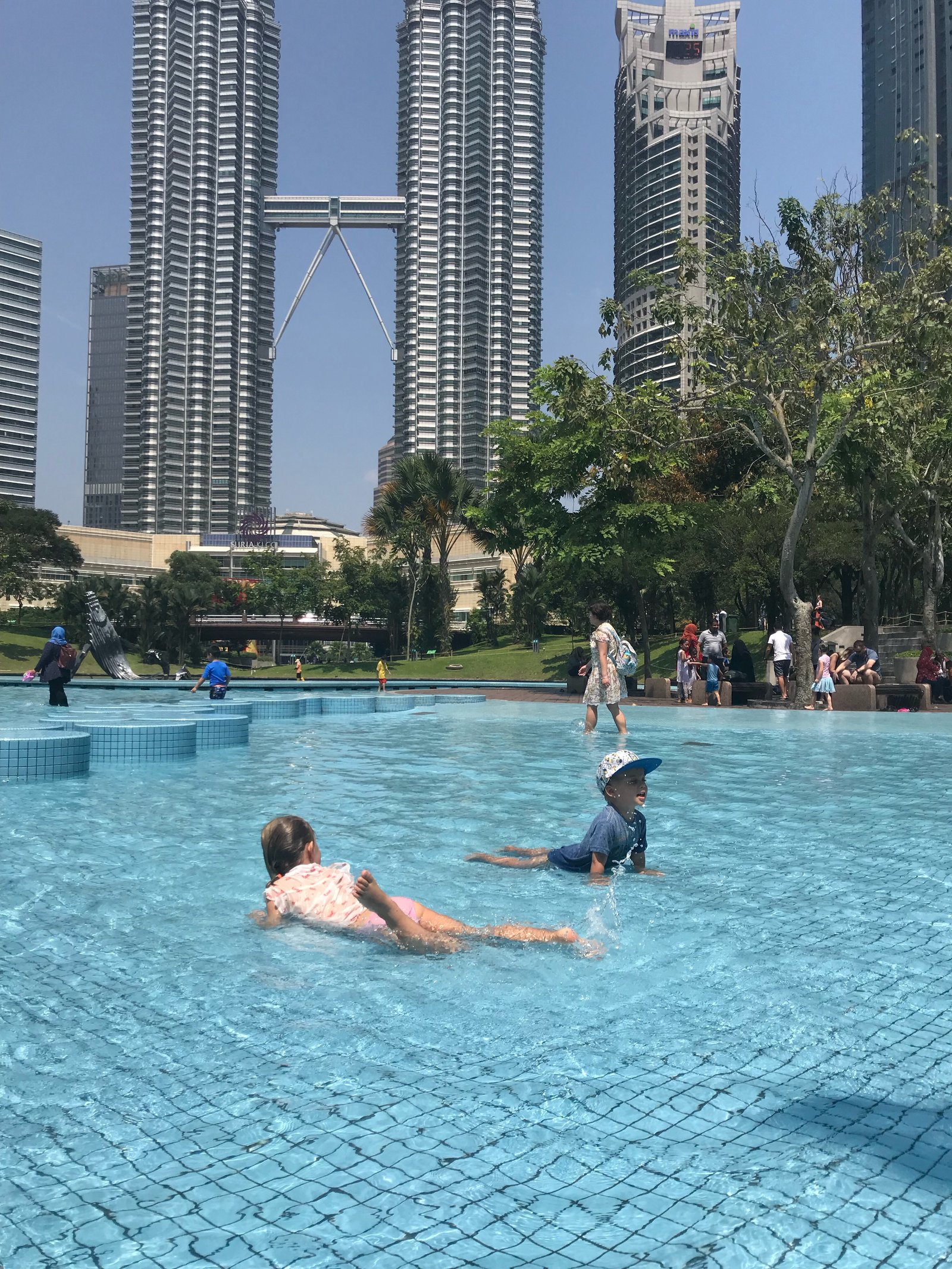 | Positive | Negative |
| --- | --- |
| Business and education vibe | Heat and humidity |
| City amenities at great price | Traffic |
| Great destinations within 6 hour flights | non pedestrian friendly |
I do not remember exactly why we chose this city, but as I recall this city was a dream city to relocate for my Hungarian neighbours in Las Palmas.
Kuala Lumpur does not have many cultural / sightseeing spots and boast only by good malls and condominiums. Indeed I liked the condominiums there
Our latest condominium had more than 100 10year trees on top of 7th floor (6floors bellow is parking), 3 pools, one of them on 52 floor, sauna, gym, 24h security and a great lounge to wait for Grab.
Schools
We went to Safari Kid in Bangsar, international school with branches in Dubai, Hong Kong and London. The level of education is best what I have experienced. First i though it was a joke written in curriculum that 4 year olds can write few paragraphs on given topic, but faced it as a reality. The Chinese, who dictate the fashion and necessity of learning are very demanding from young age. The school cost about 500€ for 3-5 year old.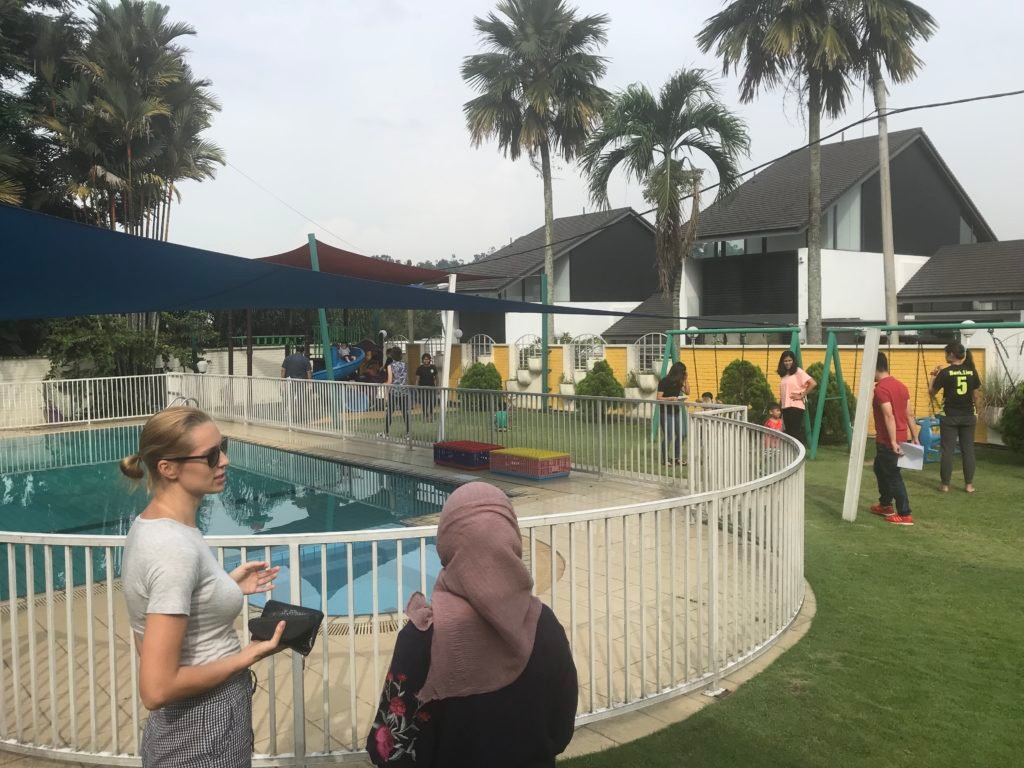 Bangsar
My advice when choosing where to live in Kuala Lumpur is simple – choose the location where you have most of your business. We chose it because of kids school and it was only 5-20 minute drive with a Grab, which costed 1-3€ per drive. Other places that would consider for long stay are Mont Kiara and Desa park city. Desa park city has the best quality, but it has the worst location in relation to city center. If you come for 2 weeks – choose KLCC or Bukit Bintang.
Restaurants
The food in KL is amazing. And the price is ridiculously cheap.
My top places that I strongly recommend:
Table & Apron – used to have daily lunch there. Still remember the taste of cauliflower. And chocolate desert that is one of the best in the world. Close to Code Academy, where my wife took Ruby on Rails classes.
Din Tai Fung – Taiwanese/Chinese chain restaurant that even has restaurants in London and US-West Coast. Amazing dumplings and salad. Lunch ~8€ per person.
Breakfast Thieves – this is probably the only place where we used to take a walk from our condominium. Great vibe cafe for breakfast – same area as one of coworking space Uppercase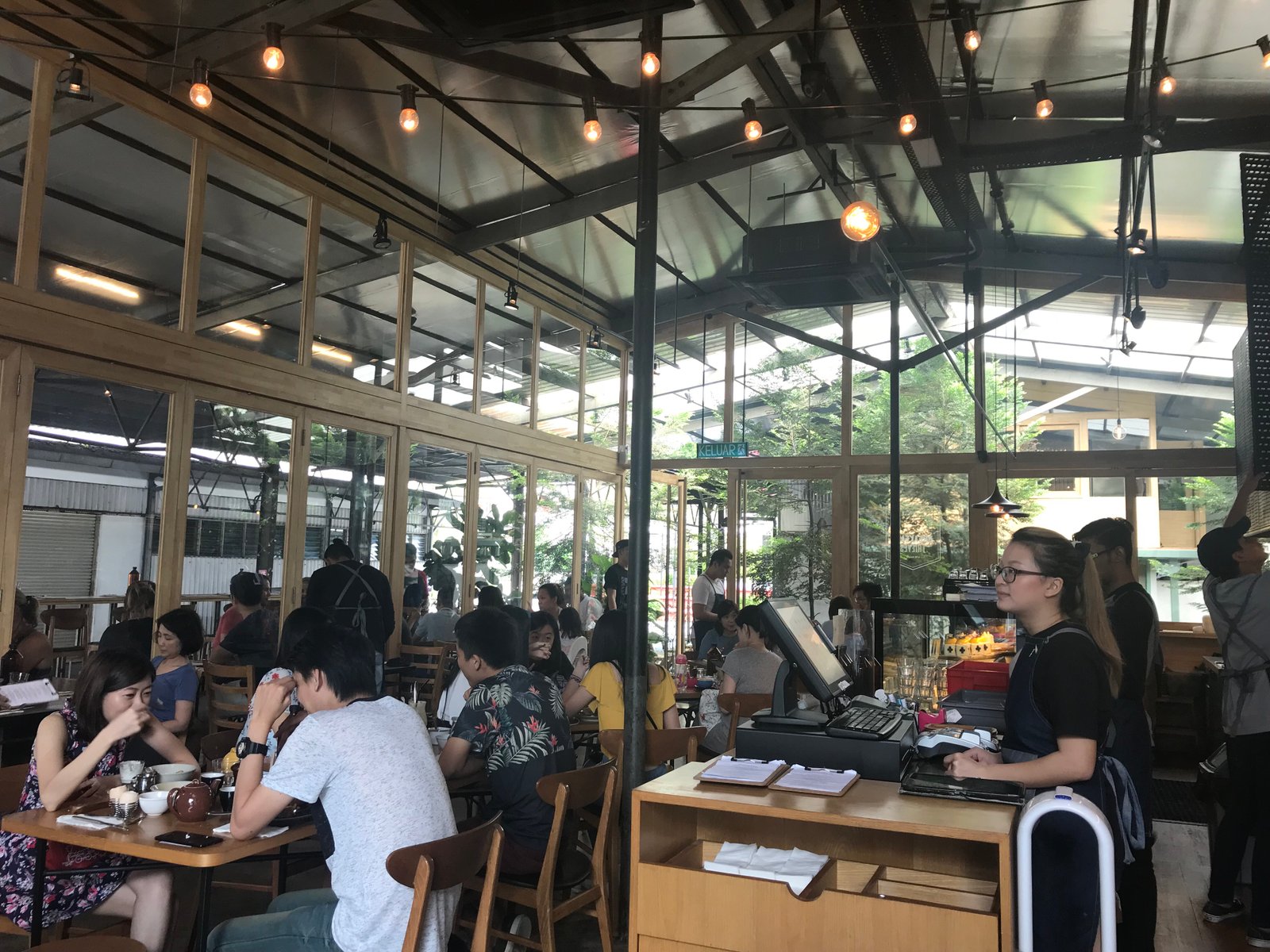 KomPassion – great Thai/Asian food
Weekend getaways
Ipoh – the least interesting city we visited. After fine breakfast at Bangsar Breakfast Thieves
Johor Bahru – We went there only for Legoland and it totally worth it. First day we visited the park, spent the night in the LegoHotel and had dinner there, which I recommend. The second day we chose to go to Legoland aqua park. The best age to visit both parks is from 5 years as this age/height child can almost go to all slides and parks.
Langkawi. An island for 3 day visit. Do not recommend this island for longer stay.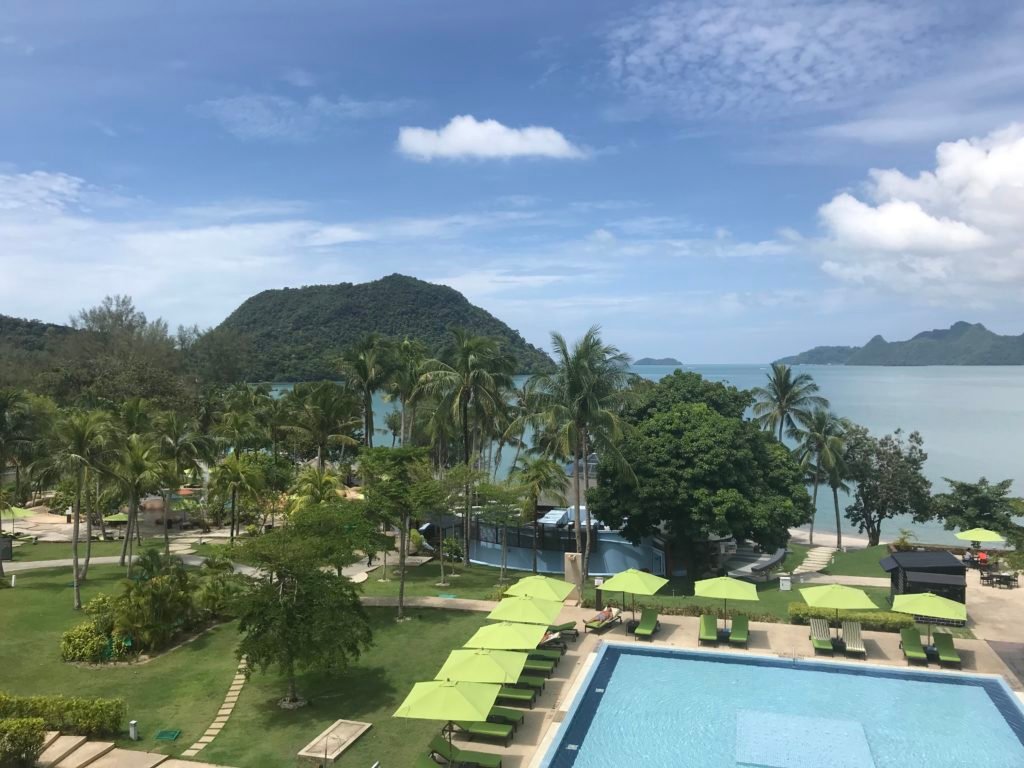 Lombok. Indonesia