Karakoy
This was my second visit to Istanbul after 10 years. First time we came to Istanbul for a weekend, visited museums and mosques and stayed in old town. The goal of this visit was friends wedding, which was at Cubuklu 29. My turkish friends recommended to stay in Taksim or Karokoy. Karokoy is in the crossroad between old town and Asia. What i liked the best about Karokoy that it feels like western Europe: nice people, good cafes and restaurants.  3 minute walk from Morgan Karokoy hotel (photos bellow) was the best turkish breakfast experience and somewhere for the half of hotel price (20euros for two) at Namli Gourme Karokoy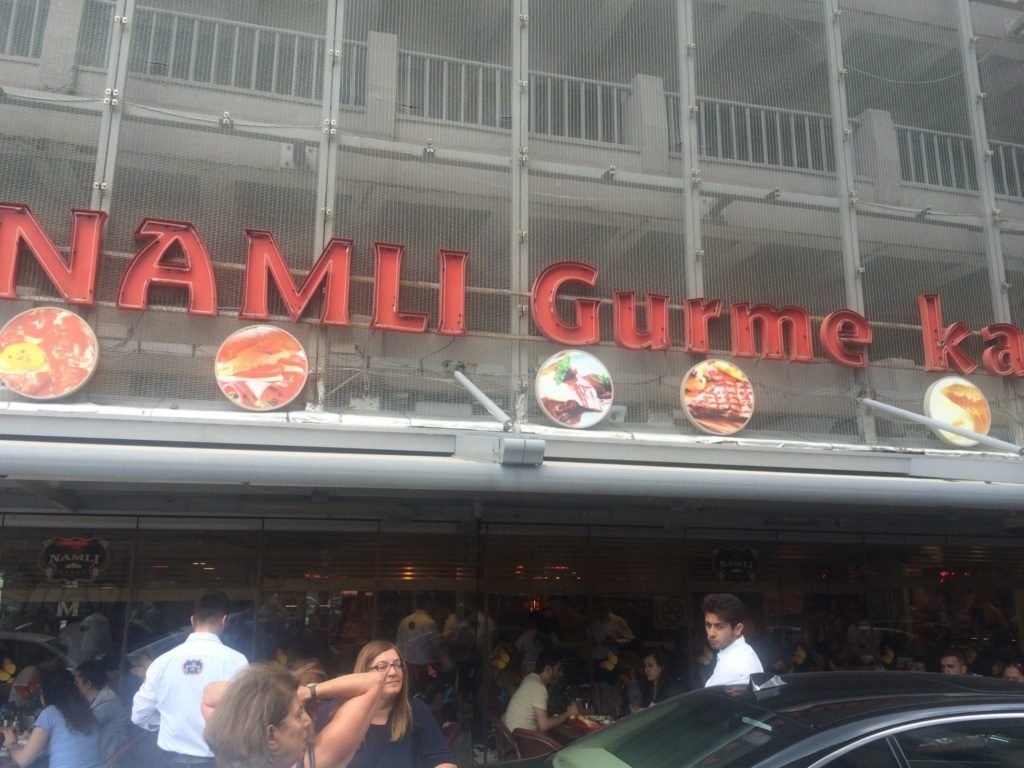 We came 10am and we have to wait 30minutes to order, but then the food was served immediatly. When we were done we have noticed that the line by 11am has doubled.
Dinner we had in another great place nearby which i can highly recommend, and which needs reservation unless you want to start 7pm.
Boutique hotels in Istanbul
During our last 4 day trip we have stayed in 3 boutique hotels in Istanbul. One Istanbul, 10 Karokoy and Ajia.
Is quite far from city center, but we have chosen this hotel as it was close to the wedding place where we were guests.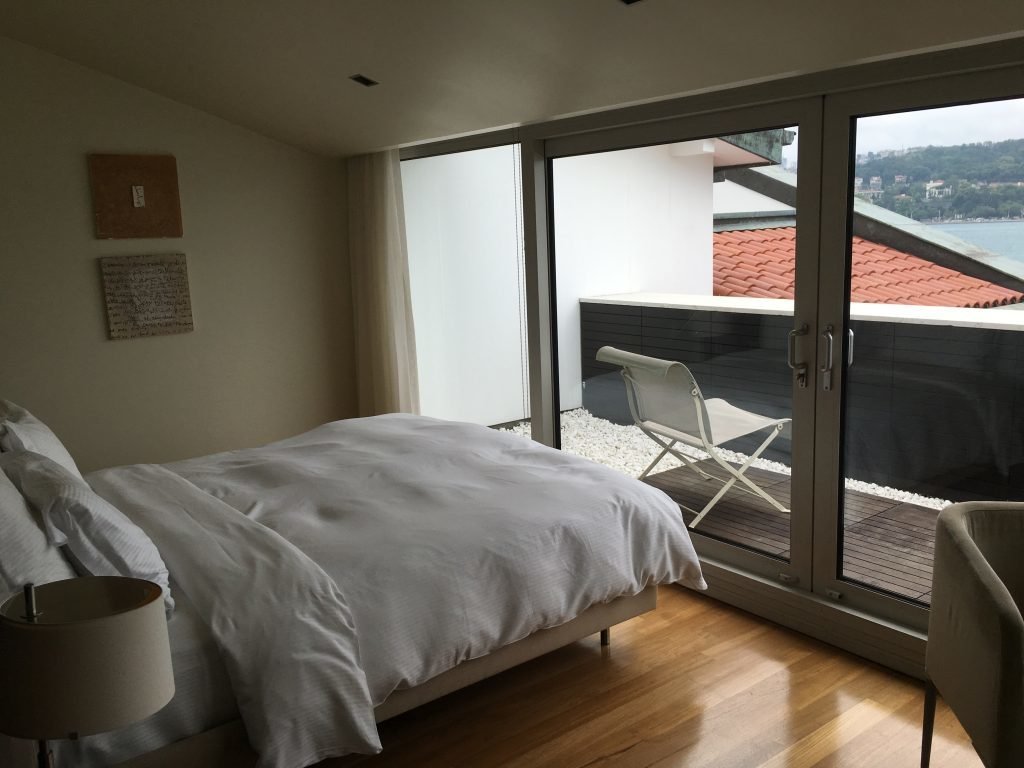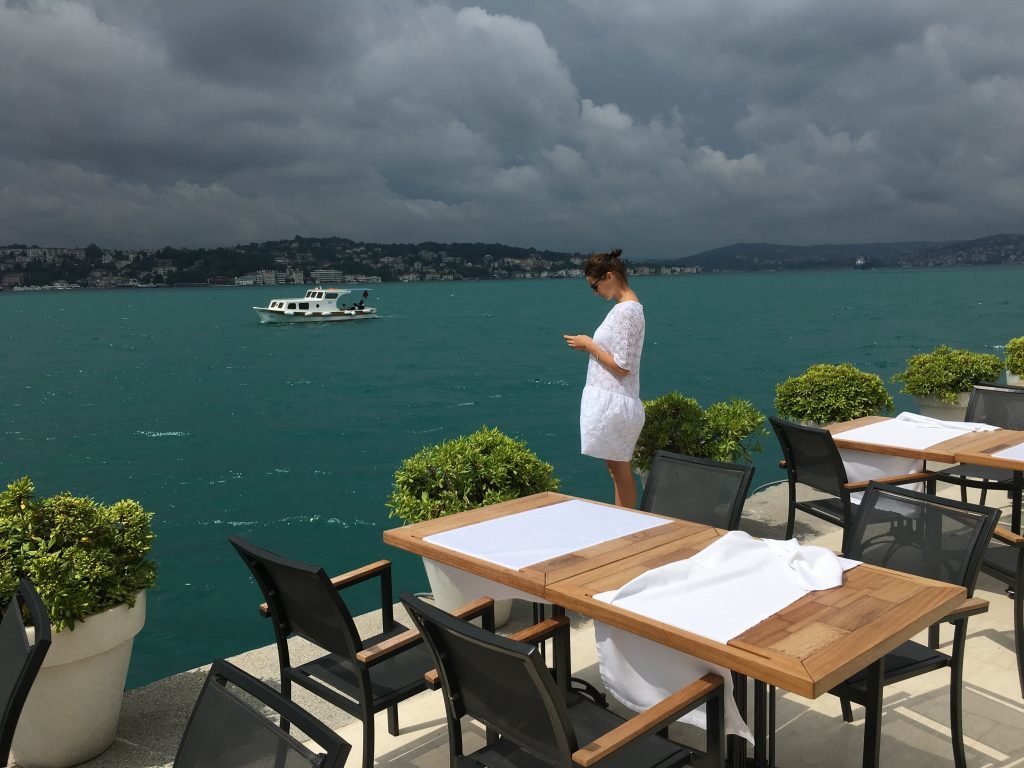 Cubuklu 29 – wedding place
10 Karokoy Morgans hotel
This hotel is in the Karokoy neighborhood. Although it is relatively cheap, i would highly recommend it.
This hotel is more like aparthotel. Close to luxury shopping street. Although it is in Asian side this is very nice and tidy area to stay and explore the city