BrickOwner – another p2p real estate backed platform in direct competition with PropertyPartner, the HouseCrowd and Property Moose in United Kingdom.
Fess
Brickowner charges investors 3% upfront fee. If you invest 100, you get 97. Then 0.75% yearly management fee. Not sure if advertised yields are before or after
Registration process
Document verification and support is quite easy and quick. Had no problems opening account with my Estonian company.
People behind the project
Fred Bristol, currently owning 62% of the company.
Cons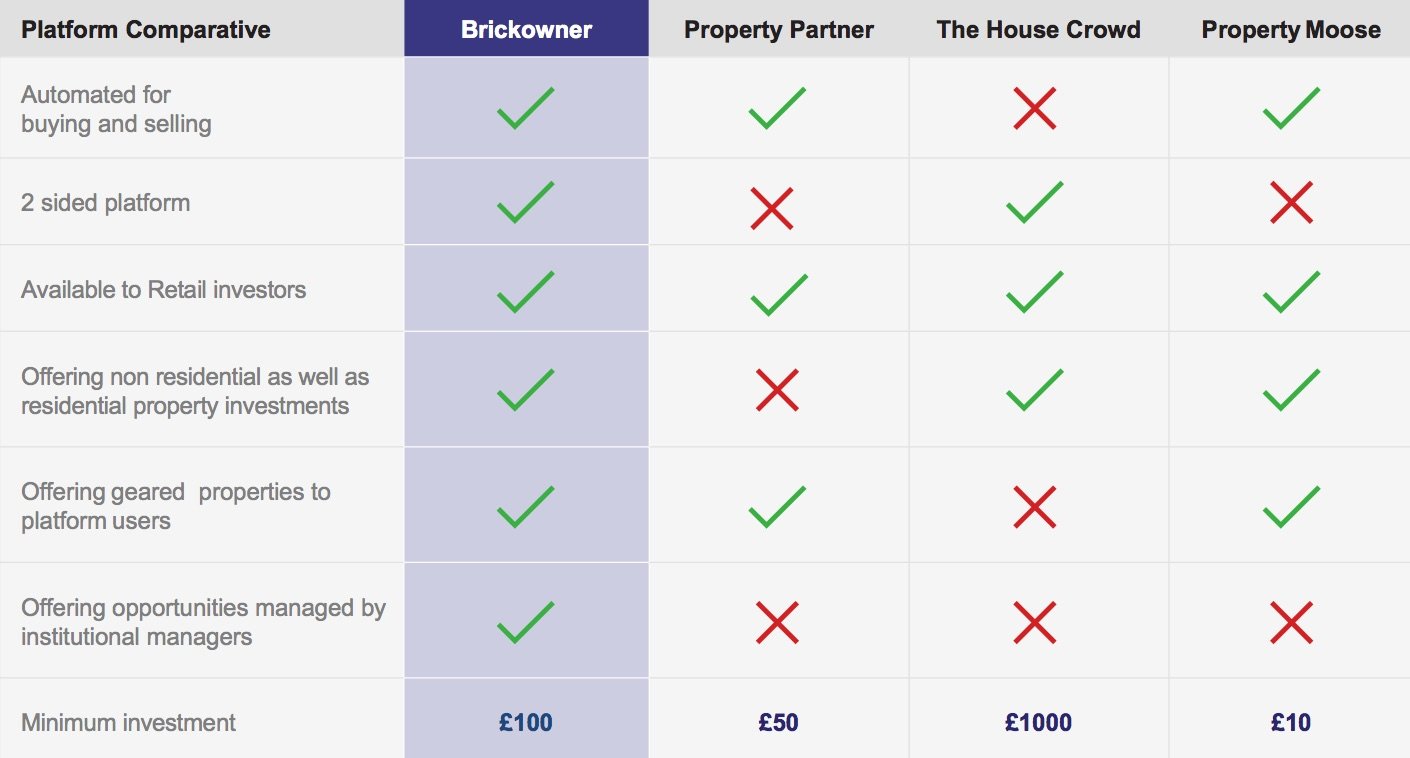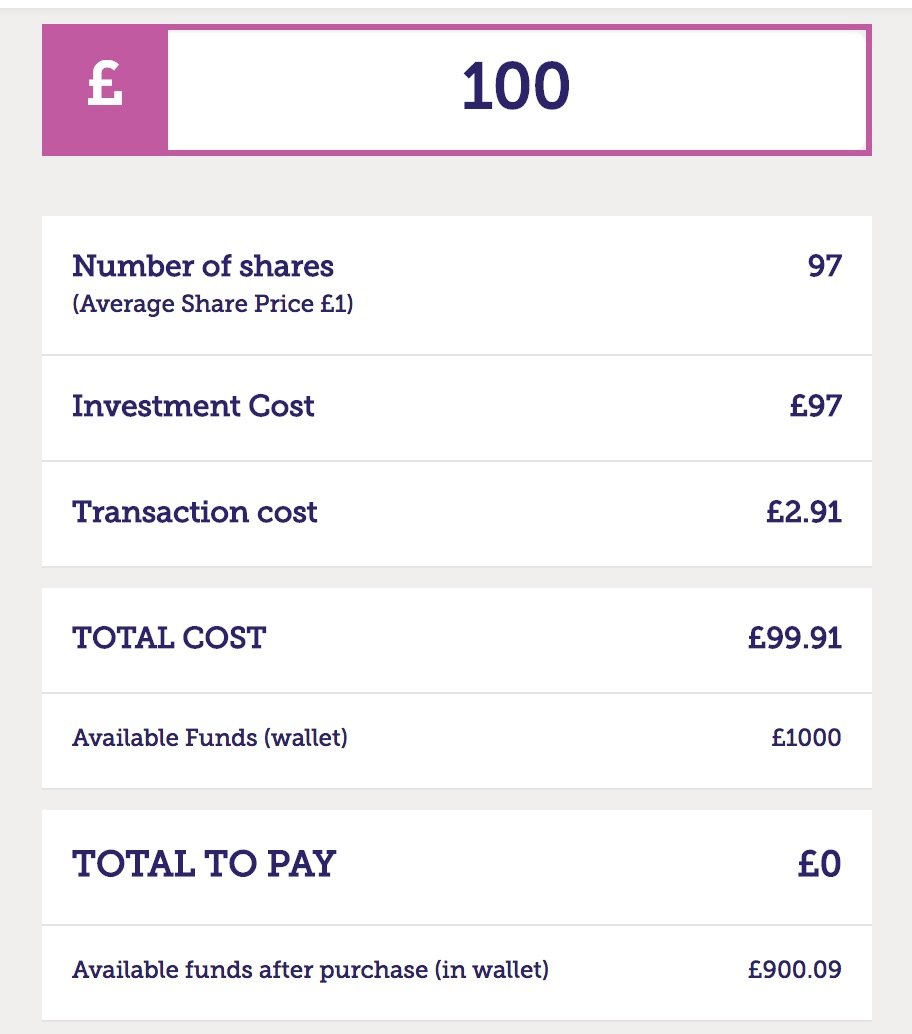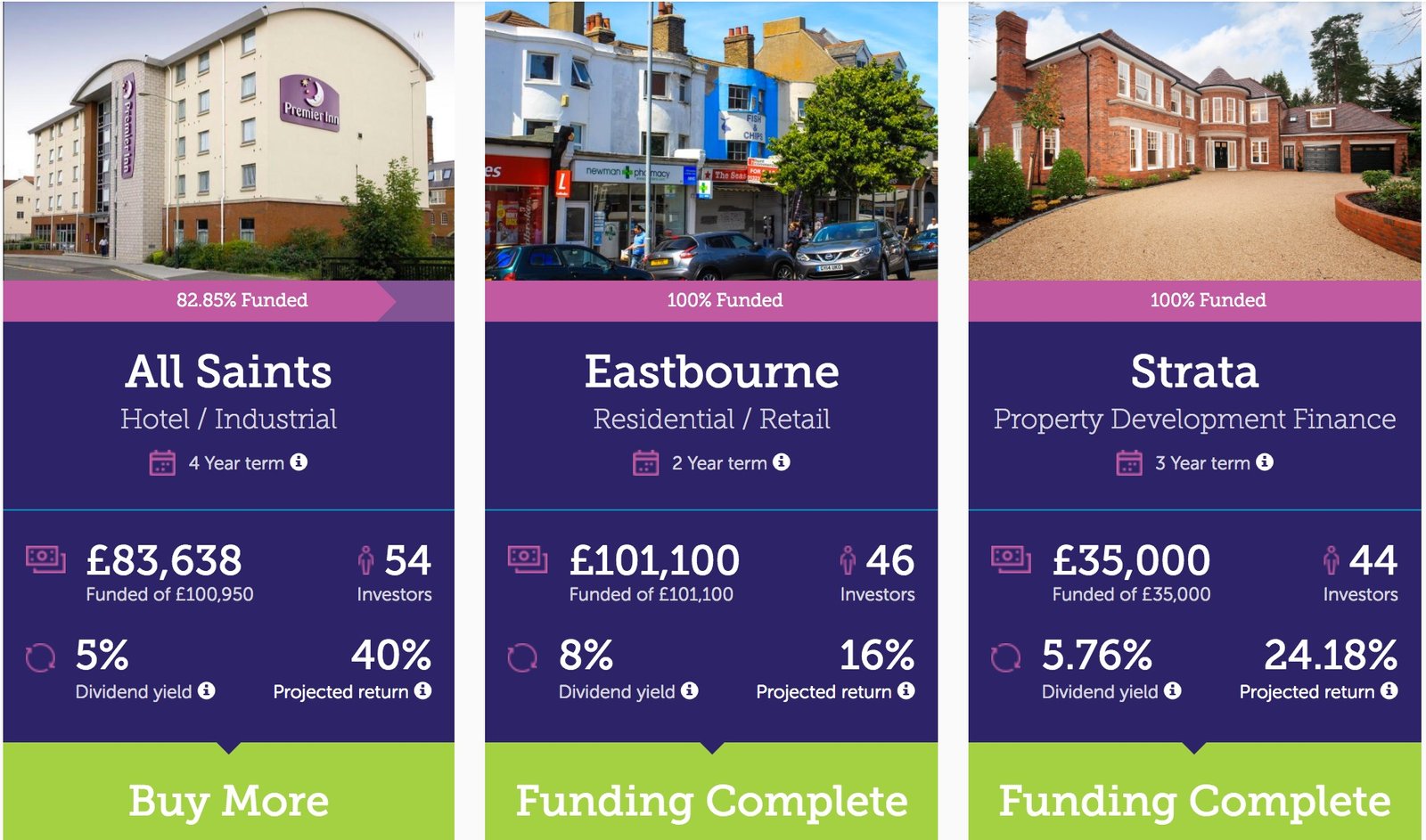 Company investors
Company has raised multiple rounds on Seedrs