Housers – P2P lending platform from Spain.
The good
exposure in Spanish, Portugese and Italian real estate market.
The Bad
Customer support's english level is poor. My questions about the platform were not answered either by Marketing department either by customer support. UPDATE: When i wrote a personal message to the CEO about the problem, I got the message from the marketing department that they will call me – guess what – no one called me 🙂
The registration for EU company as an investor is challenging.
It is not clear who are the owners of the funded projects, because some projects are given to the platform from third parties and some of them are their own.
Company is very secretive in their CrowdCube equity raising (see the discussions part where they answer many questions "we can not answer that because of the confidentiality clause"
Housers has secondary market which is good, but the prices are fixed so entry/exit chances are limited even though you want to bid/ask lower/higher.
Do the projects have first rank mortgage?
Housers reply:
Saving opportunitites. Yes, unless otherwise stated
Investment opportunitities. No, usually second after the bank. Bank is less that 20%
Fixed rate opportunities: Case by case
In nay case, the loan has more privileges than being a shareholder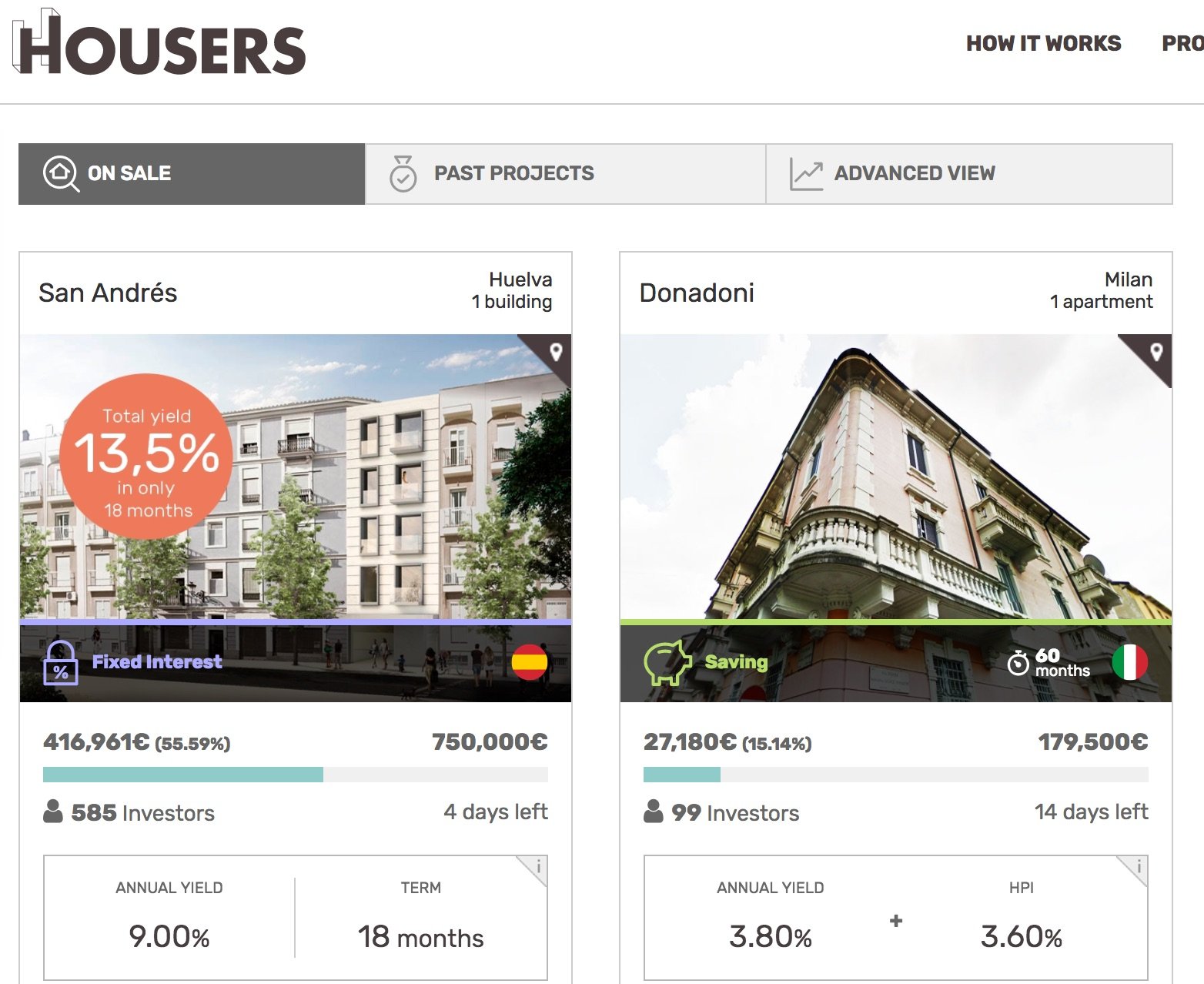 Example project in Valencia.
2017 last week of August i went to Valencia to look for real estate investment. Having done research on Idealista I think I knew the market at some level so I could value example project provided by Housers.
The advertised project Joaquin Sorolla with expected return of 7.61%
Property Area (m2) 114, 2 bedroom, 1 bathroom
Elevator – No (second floor that starts with ground floor)

The initial purchase price is OK, but the
construction costs are too huge ±700€ per square meter
. 
proyecto-budget-eng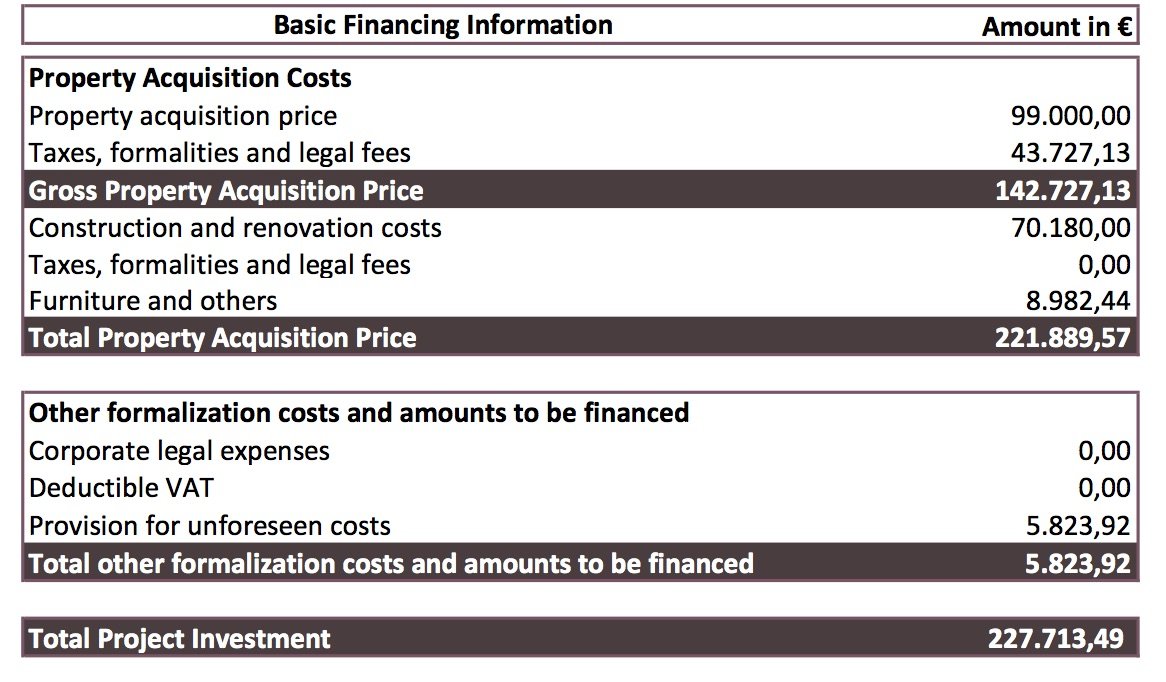 The average price per square meter 1880€. The average price for 2 bedrooms 2115€. Average price for 2 bedrooms 100-120 square meters 2065€
Now real life examples:
121 square meters, 2 bedrooms + elevator (our suggested investment does not have it!!!!) price 240k . Listed January!!!
112 square meters. Second floor no elevator (same as example property). 25 square meter terrazze!!! Price 149k and with better location (El Botanic)
My prediction that is particular project will generate negative return -15% to 0% return
Result of this property.
===
2018 February 20
I came back to the idea investing in this platform. Saw few interesting deals and wrote a simple question "where can i find collateral and LTV values in investment offers?"
so the answer is this:
the objects with collateral have the house symbol. And the LTV value you have to dig in the documents and make a research as it is hidden 🙂
—
In general I can recommend allocating some of your investments into this platform.